Senior Vice President, Head of the Vaccines Innovation Unit (VIU)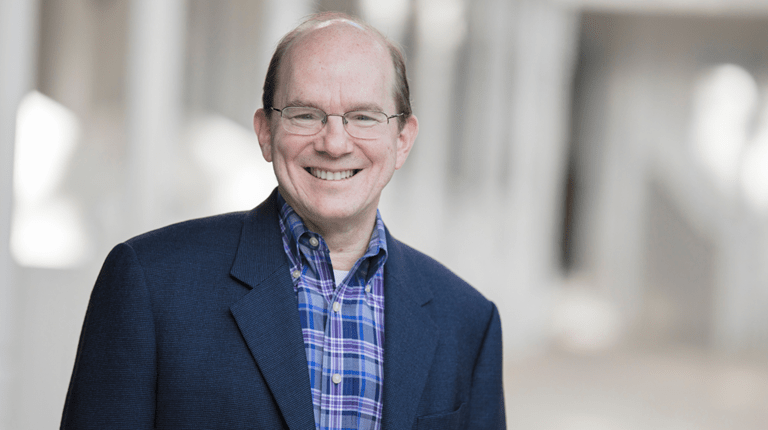 Dr. Jonathan Edelman was appointed interim CSL R&D CSL Seqirus Vaccine Innovation Unit (SVIU) Lead in April 2022. In this role, Jon will oversee research, clinical development and program leadership related to vaccines, including the existing CSL Seqirus product portfolio and future vaccine innovations. Prior to his appointment, Jon was the Vice President of Clinical Development at CSL Seqirus, responsible for the company's clinical research on a wide portfolio of influenza vaccines.

Jon has more than 27 years of experience in the pharmaceutical industry. He received his bachelor degree in 1979 from Princeton University and his medical degree from the Mt. Sinai School of Medicine in 1983.