Contact Us
Thank you for your interest in CSL Seqirus. We care about your questions and concerns. You can find the best way to contact us from the list below.
Office
Canada
16766 TransCanada Highway
Suite 504
Kirkland, Quebec
H9H 4M7
Seqirus Inc.
475 Green Oaks Parkway
Holly Springs, NC 27540
USA
Fax: +1-919-577-2503
50 Hampshire Street
9th Floor
Cambridge, MA 02139
USA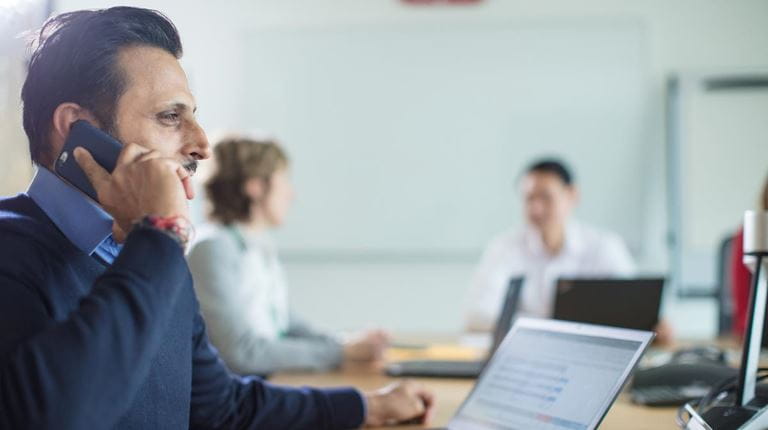 Product information, Sales and Customer Service
CUSTOMER RELATIONS
Phone: 1-844-392-8582
E-mail: Customerservice.ca@seqirus.com

MEDICAL INFORMATION
Phone: 1-855-358-8966
E-mail: ca.medicalinformation@seqirus.com
Please select option 1 when prompted.