We are CSL Seqirus
Securing Health for All of Us
Derived from the expression 'securing health for all of us', CSL Seqirus has public health protection at its core. Our brand reflects the promise of our parent company CSL, founded in 1916 to save lives and protect people's health. Our first true test came with the Spanish Influenza pandemic and we have been committed to the fight against influenza ever since.
Influenza kills. But at CSL Seqirus, we believe it shouldn't be that way. As the only vaccine company with a singular focus on global influenza, we work tirelessly on cutting-edge research, transformative technologies and the latest production and distribution methods. Together with our partners, we're on the front line every day, helping to protect communities from seasonal influenza and global pandemic threats.
Our vision is a world protected from influenza.
CSL Seqirus has a track record of helping to protect Canadians from seasonal influenza and the threat of global influenza pandemics. We have provided more than 20 million influenza vaccine doses to Canadians since 2010.

CSL Seqirus supports Canada's public health focus on seasonal influenza vaccination and works to help ensure the success of those programs. As a long-standing partner to Canada's pandemic planning, we hold the contract as the contingency supplier of influenza pandemic vaccines to the Canadian Government in the event of an influenza pandemic.

Our presence across three continents, allows us to offer advanced insights on the Southern Hemisphere's influenza season to inform Canada's approach to seasonal influenza vaccination. CSL Seqirus Canada's core team is based in Montreal, with individuals working across the country.
As part of the CSL Group, CSL Seqirus draws on over a century of experience in influenza vaccines. From 1916 to today, CSL has been driven by the promise to save lives using the latest technologies.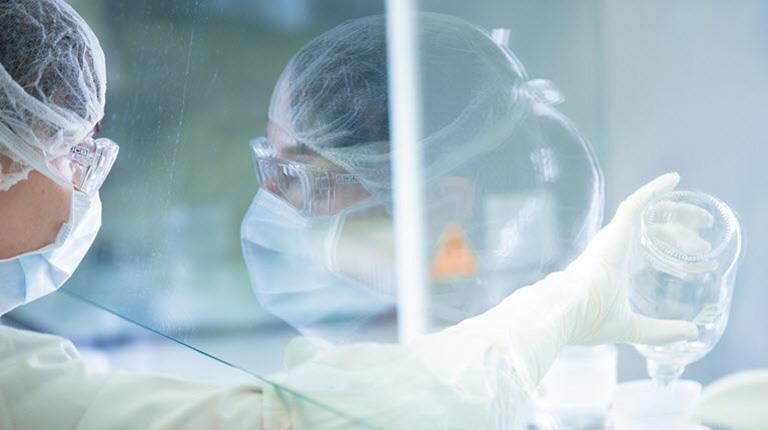 Global Presence
CSL Seqirus has manufacturing and R&D hubs across three continents, a globally integrated supply chain and a commercial presence in more than 20 countries.
Learn More About our Worldwide Locations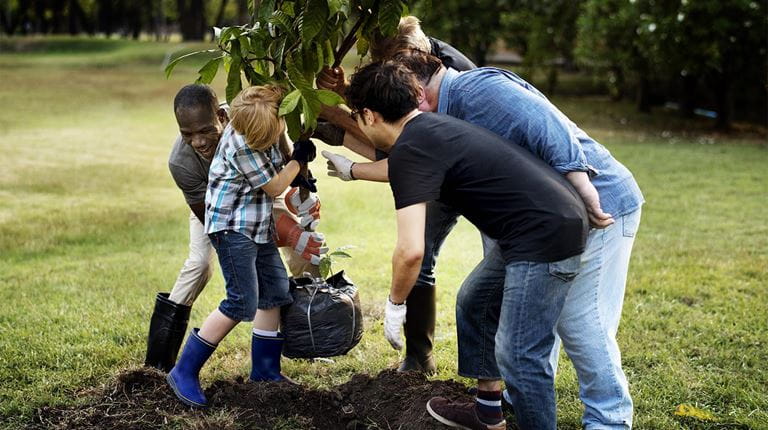 Corporate Responsibility
At CSL Seqirus, Corporate Responsibility is about conducting our business ethically and contributing to our communities economic, social, and environmental well-being. We believe that behaving responsibly is critical to the sustainability of our company.
CSL Corporate Governance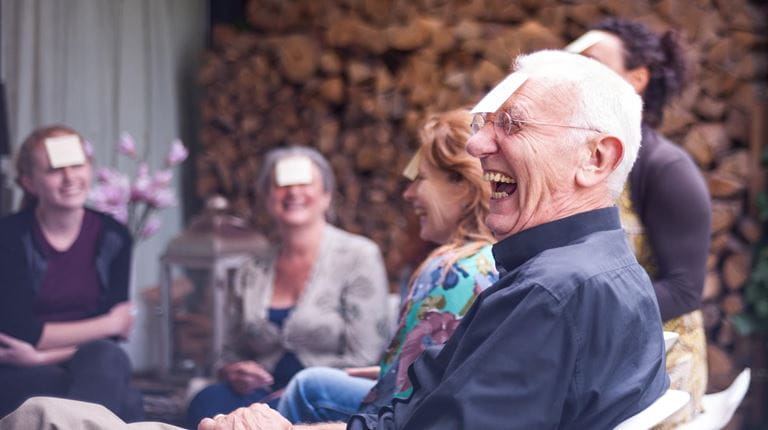 In the Community
Helping people and communities by lending our expertise, supporting education and improving access to influenza vaccines and life-saving products, is part of our Corporate Responsibility.
Learn More About Sustainability at CSL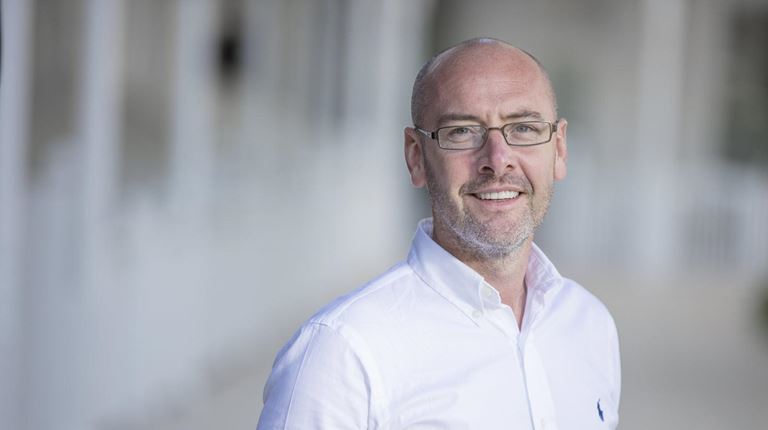 Our Leadership
The CSL Seqirus Leadership Team has deep expertise in the business of influenza and a shared commitment to public health.
Learn more